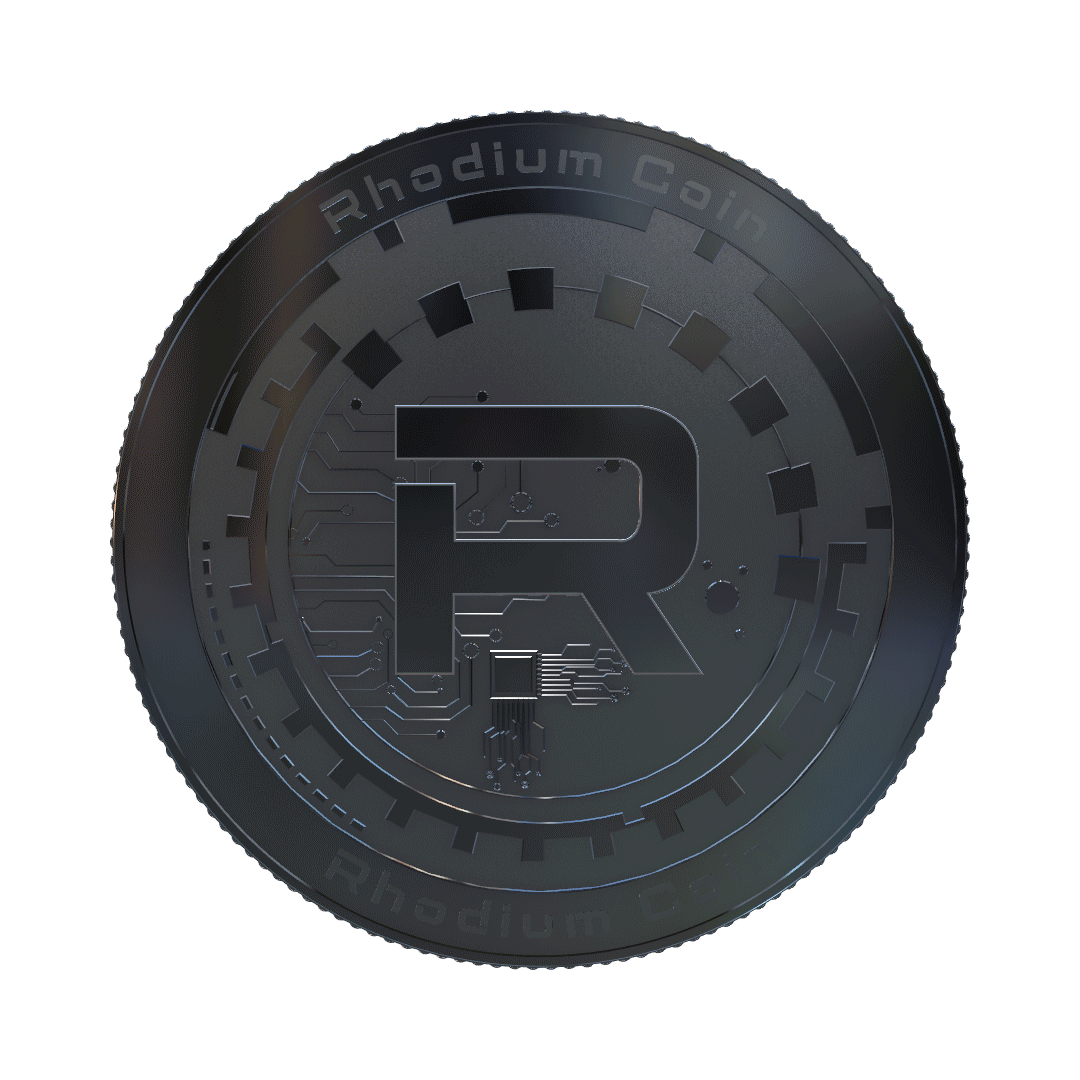 The rewards rate will be 0.1 RHOD per RHOD staked (10% APY).
Rewards will be distributed to all holders on July 1st, 2023. Snapshots will be taken monthly, if you buy or sell RHOD, it will be taken into account each month. This process will concur until all 80,000 RHOD dedicated to the Rewards Coin is gone.
You must hold RHOD in order for the Staking NFT to earn rewards.
Only one Staking NFT per RHOD wallet.
To receive the Rhodium Rewards Coin send 40 ADA to the address below:
​
addr1q8cyzcx5j3qzt0fc029ljdn53re3md3cma5s82hgcs32e7n6lun9f57azsdmc4dqgx0mdanfmryl6uwszesslppwdasqqzqpx5
DO NOT SEND FROM AN EXCHANGE
Policy ID: 6f5b8edbeb3d610328a6284f7b37ef0da53ad037a2afd8033e215d32